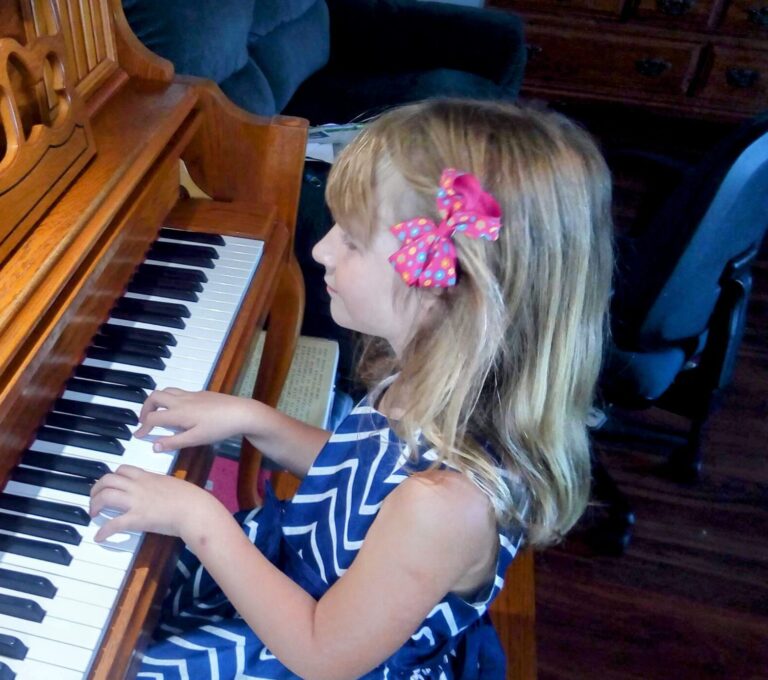 My love for playing the piano started in my early childhood.
I remember begging my mother to sign me up for piano lessons. We did not have a piano, so she rented one, signed me up for lessons, and my journey with music began.
My dream was to learn how to play the piano very well and as fast as I could. I took piano lessons twice a week, every week for many years. I performed classical repertoires at many recitals, competitions, and concerts. Still, I felt like learning was taking so long… I could not wait to play better, more advanced pieces.